Where do I even begin? This company has been a huge part of our family since its conception 13 years ago. It would be easy to write a novel on everything in the history of the company, but to save your minds from my rantings and ravings, I'll simmer it down to a nice little balsamic reduction.  
It was founded in 2008 (2009? My memory is a bit fuzzy) in the family garage. What started as a project to find a renewable, natural, and unique feeling sign for a winery quickly became an obsession. With a little ingenuity and a not-so-little amount of work, DaydreamHQ was birthed into the great big world. And with that thought, we were off to the races, but we weren't just watching the race with a cold drink in hand, we were in the race. We were running fast, and it was exhausting, yet rewarding.  
The first few years, the shop was in constant unpredicted motion. New equipment, new employees, new shops, new problems and new milestones continued to happen. We were working at art shows most weekends trying to get our name out into the ears of Mr. Capitalism. From there, we graduated to larger wholesale shows and slowly started to ween off of the art show addiction. Finally, we got clean. No more were we spending every weekend crammed into a 10'x10' space working from dawn to dusk in a new city. The family was thankful for that. Very thankful. Most shows, the family got packed along with the booth, art, and supplies and they were put to work. So, I want to put a bit more emphasis on we were really thankful. To be totally honest and frank with you, we still dabble in shows here and there when it comes to wholesale shows, however, the family doesn't get packed along anymore to those though.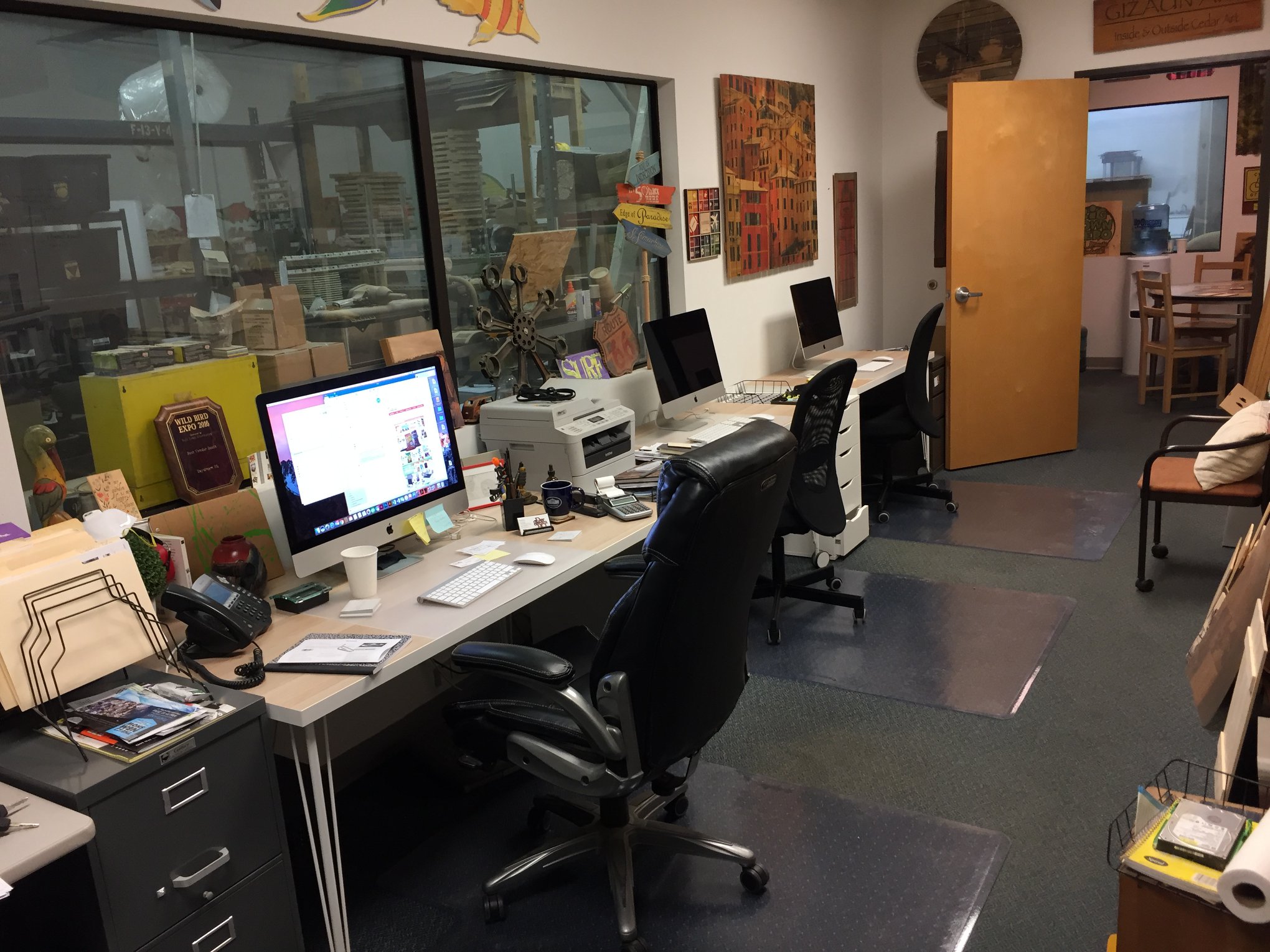 While we've seen a lot of growth and changes over the years, we still are small. Currently, we employee 8 people with the need for a couple more and then a few more after that. The company originally learned to walk in the suburbs around the Portland Metro Area before moving out the beautiful land of milk and honey in 2020. Some may also know this mystical fairy tale land filled with mountains, lakes, stunning forests, pristine rivers, as Central Oregon. It was the dream of the founder Michael and his lovely bride, Kim, to retire out to Sisters, Oregon for many years before. Instead of wasting all those prime middle-aged years to move and follow their dreams only when they became older and retired, they thought to themselves: "Why not, let's just move ourselves and the company now! How hard can it be? Right?... Right?"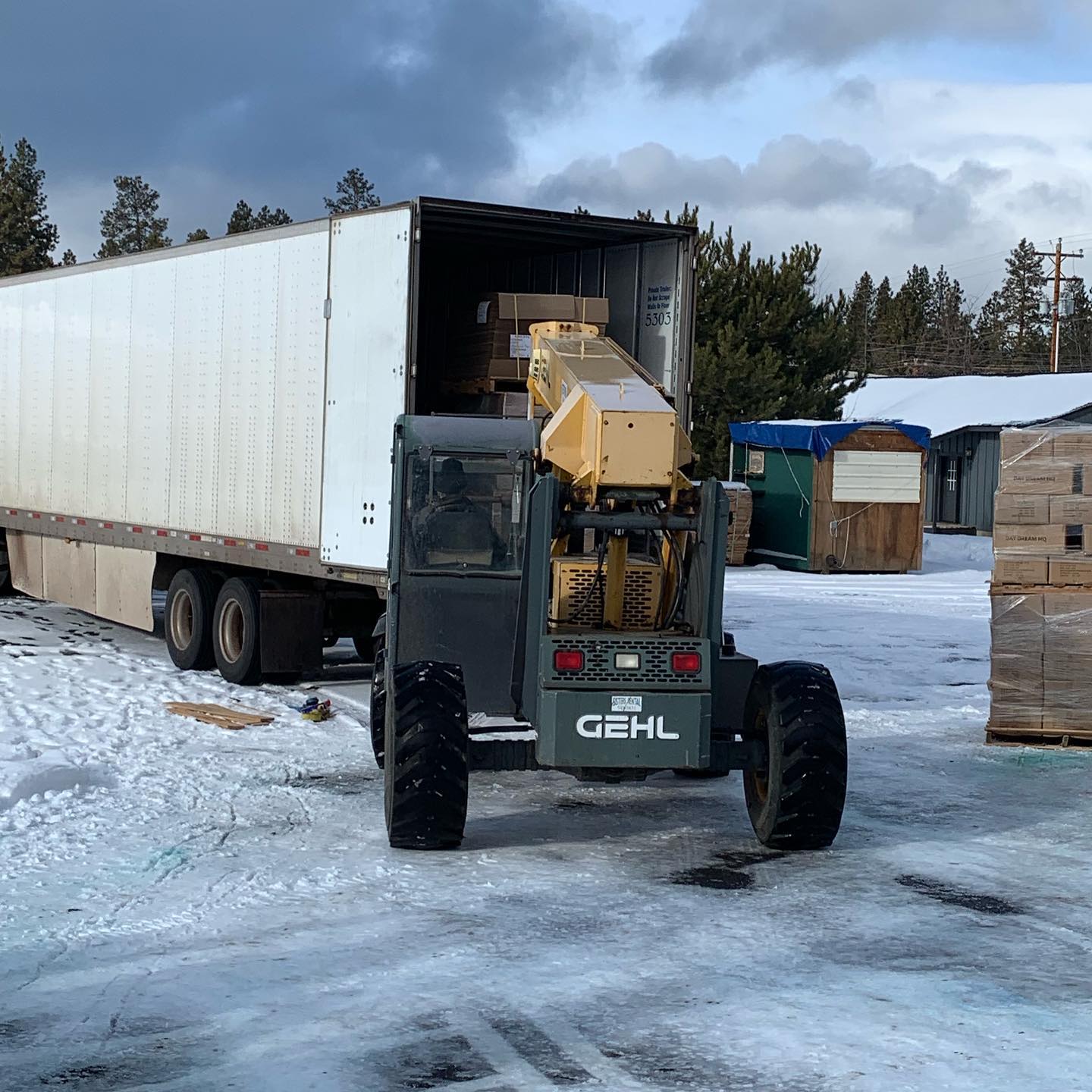 Boo-yah, we are now in Sisters. After a challenging move and getting re-established, it's time for smooth sailing, a little Jimmy Buffet, and a nice cold margarita, right? Wrong. COVID time. I swear we looked both ways before crossing the street, but regardless, COVID smacked us. With a bit more running and a few sick karate moves thrown in, we made it through the doldrums. Now after all those years of hard work we are starting to be able to see the bright future we are steering into.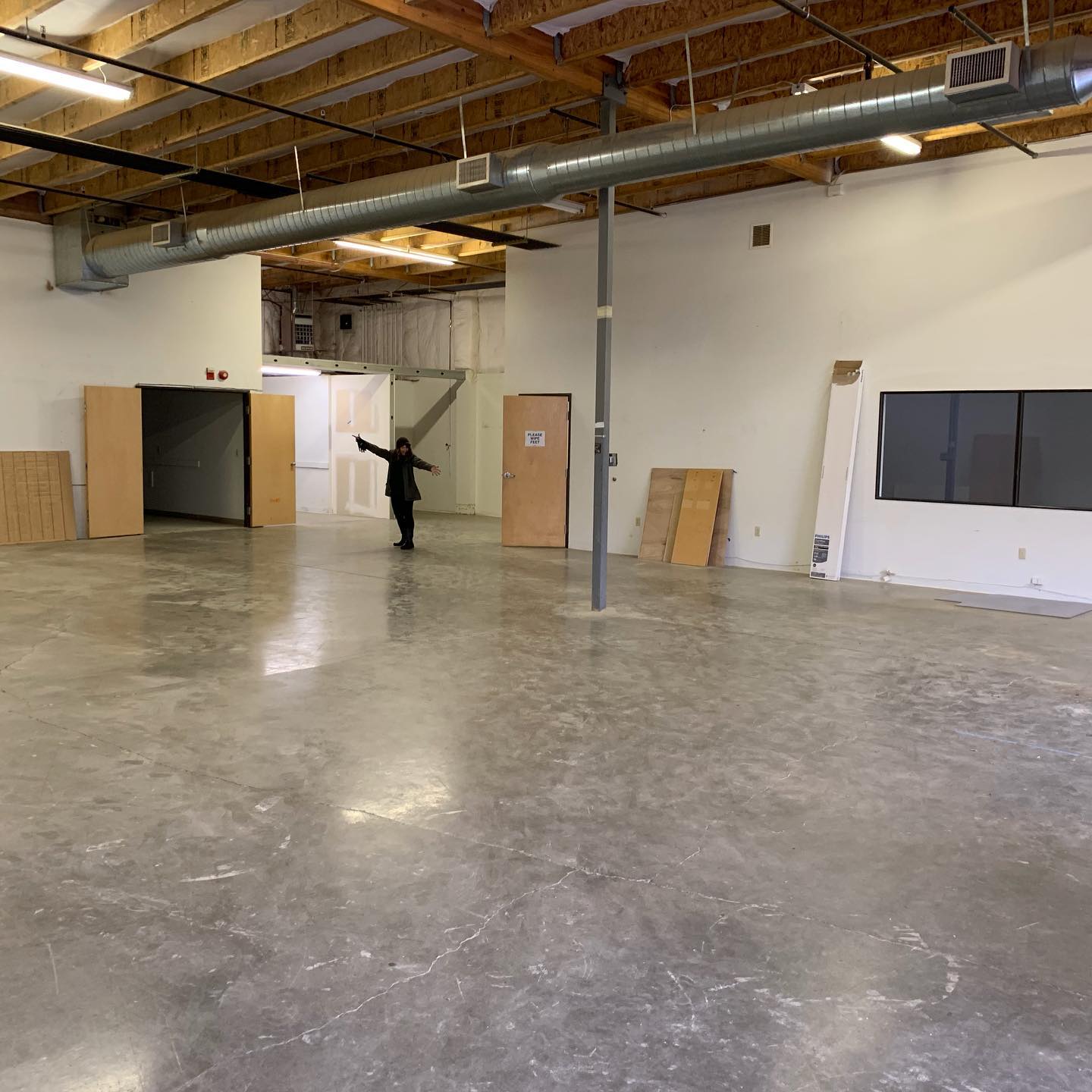 We are in a city we love, the company survived COVID, we are beginning to grow once again, and we are ready to take on the world. 
Anyways, that's DaydreamHQ in a nutshell. Specifically, a tiny nutshell similar to a pistachio shell, maybe we'll go into a big walnut-sized shell next time and get a little more nitty-gritty and you'll really get to know us. Maybe more than you bargained for. 
Have any questions? Or want us to get to know you? Cool, drop us a message at info@grandwoodwallart.com. We would love to hear from you! 
Also, for a slightly different "about us" that is less of a ranting narrative and a true high-level synopsis, check out our about us page.